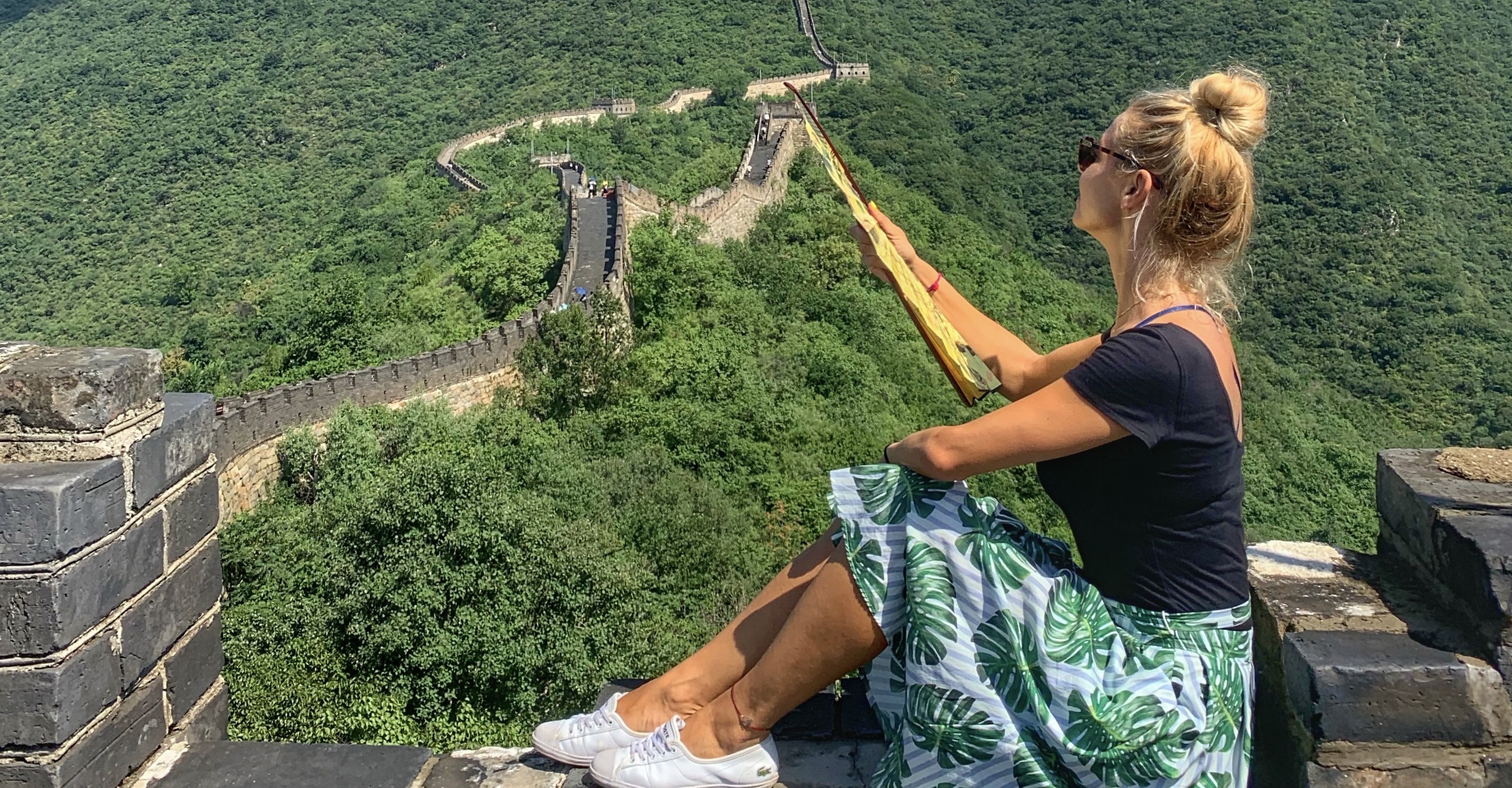 My name is Silvia and my Chinese name is Ai lin Lin , people used to call me Lin Lin, for short. Until 2012 I had no clue that one day my life will be all about China and Chinese language.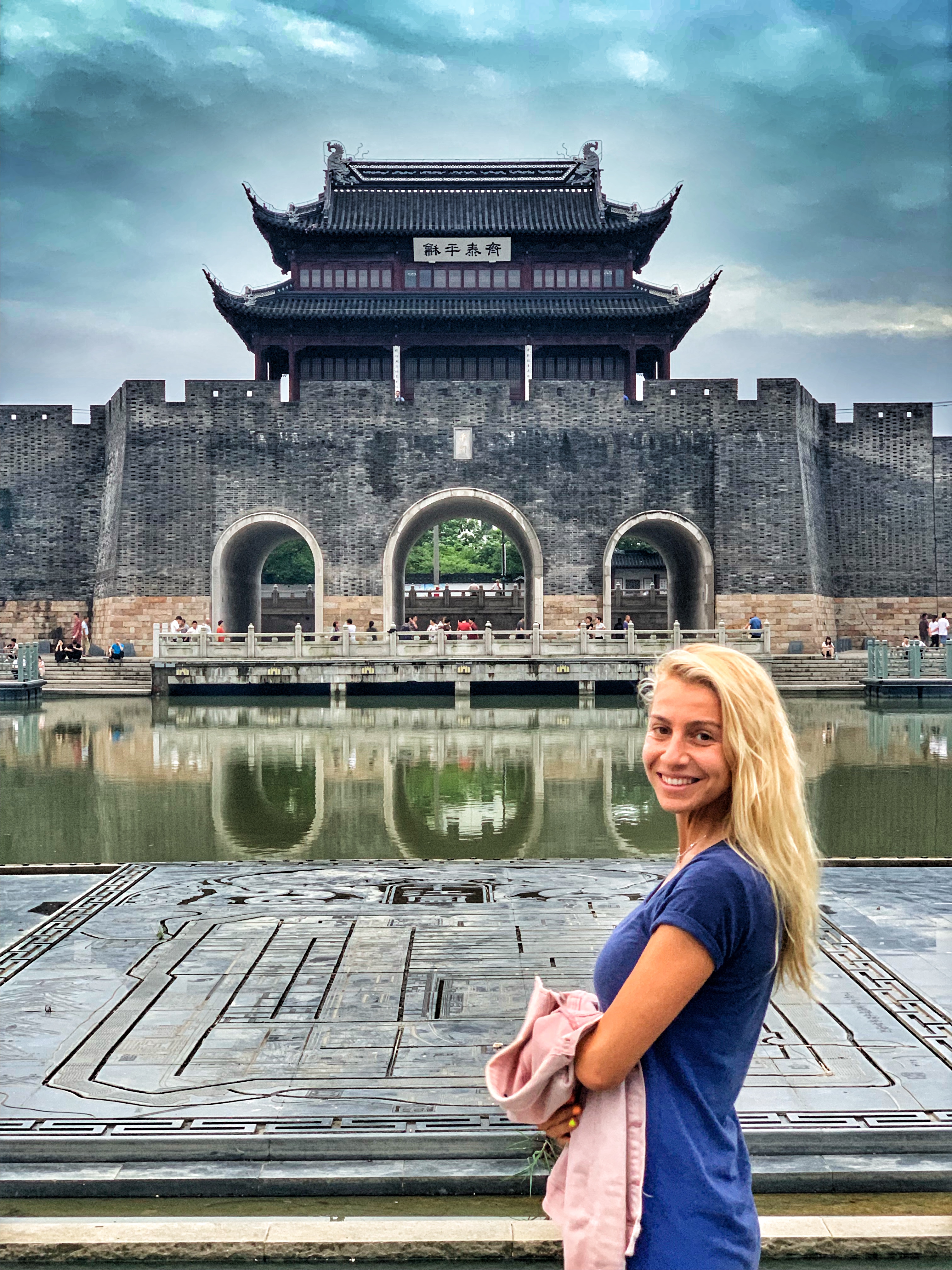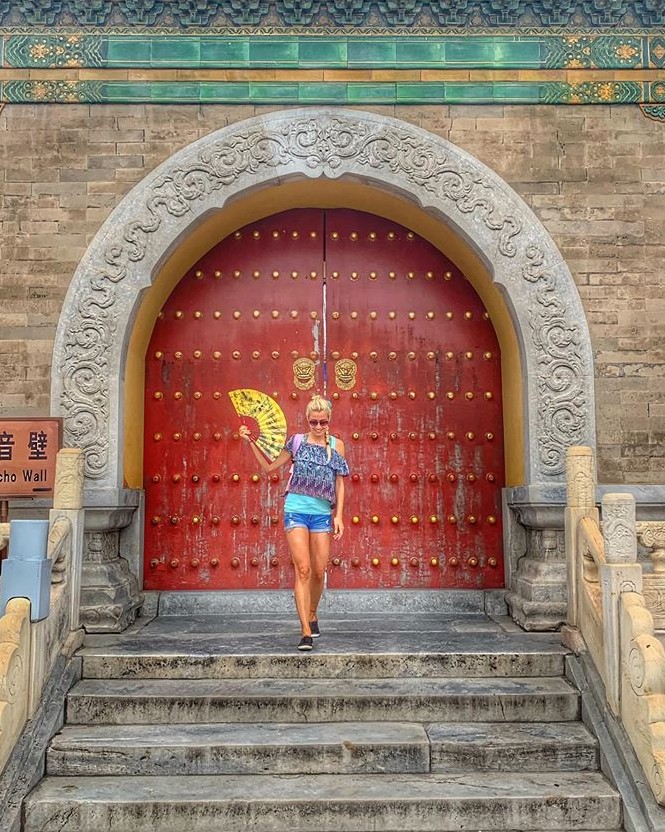 After graduating from the Math high school with Honors, I decided to change the direction of my future studies. Since I've always found focusing on a single thing boring and uninspiring, I took a huge gamble and took on 2 bachelor degrees in the same time – at two different universities. 

4 years later, I successfully graduated as a tennis coach from the National Sport Academy and  in the same time as an International Relations Specialist from New Bulgarian University.
In the end, the thing that brought me to China was a Master's Degree. In 2012 I won the Chinese Government scholarship for studying an MBA program in Ningbo, Zhejiang. I went there with not knowing a single word in Chinese but stayed there for 5 years, which changed everything.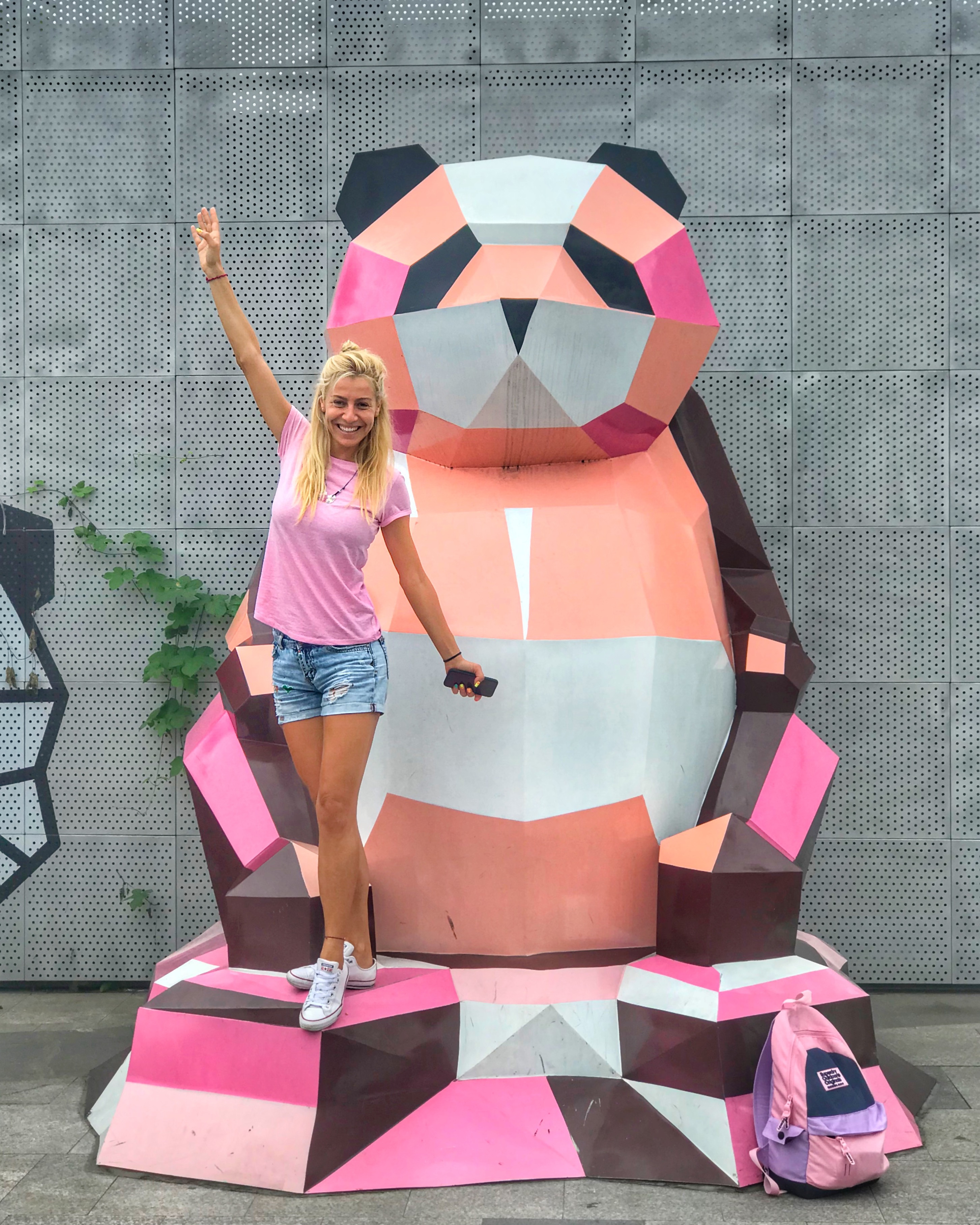 Every language has a code and the only way we can really understand the locals is to know this code. Step by step along with my progress in Chinese language, doors started to open in front of me. Firstly, I started teaching English in a private language school, then became a model (in China there are a lot of foreigners, who are hired to represent a certain brand, to participate in video ads even though there are not professional models.) Later I received invitations for TV show participation, presentations in front of audience, etc. Finally, I realized that there are a lot of foreigners who don`t know the language but still need to find work, so I became a freelance agent, hiring people for advertising or movie projects.
Until 2017 I was living predominantly in China and not so much in Bulgaria. From that moment until now I decided to change my place of living and return to Bulgaria. Coming back home, my idea was to show as many people as possible the real face of the Celestial Empire with its colorful culture, customs, traditions, because she is magical, fascinating and enchanting!