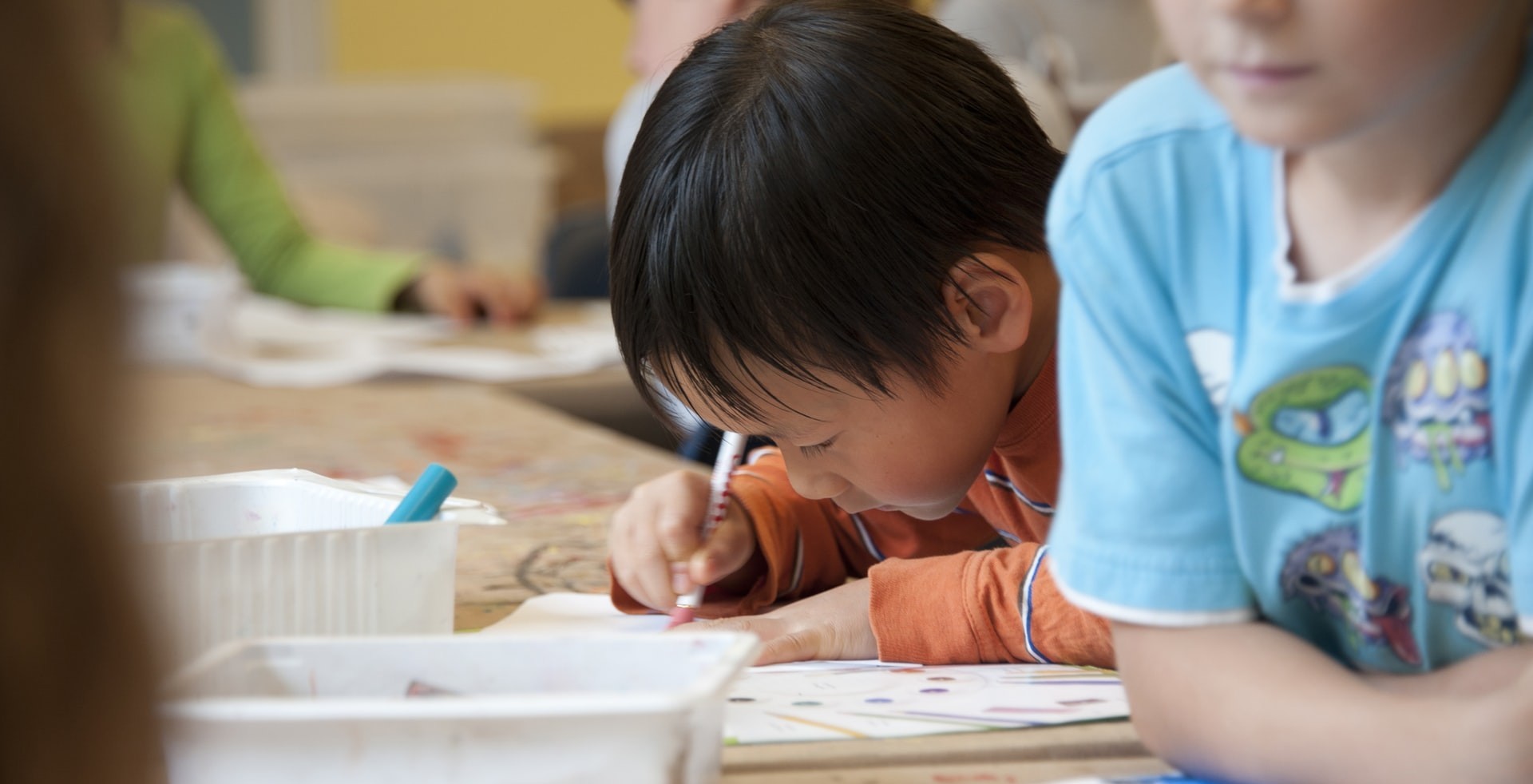 The private baby lessons are carried out by a Native Chinese speaker and are only for toddlers between 1 and 4 years old. The lessons include Chinese stories reading, games, flash card activities, Chinese characters, etc. Our main idea is for the baby to accept the Chinese language as a native one.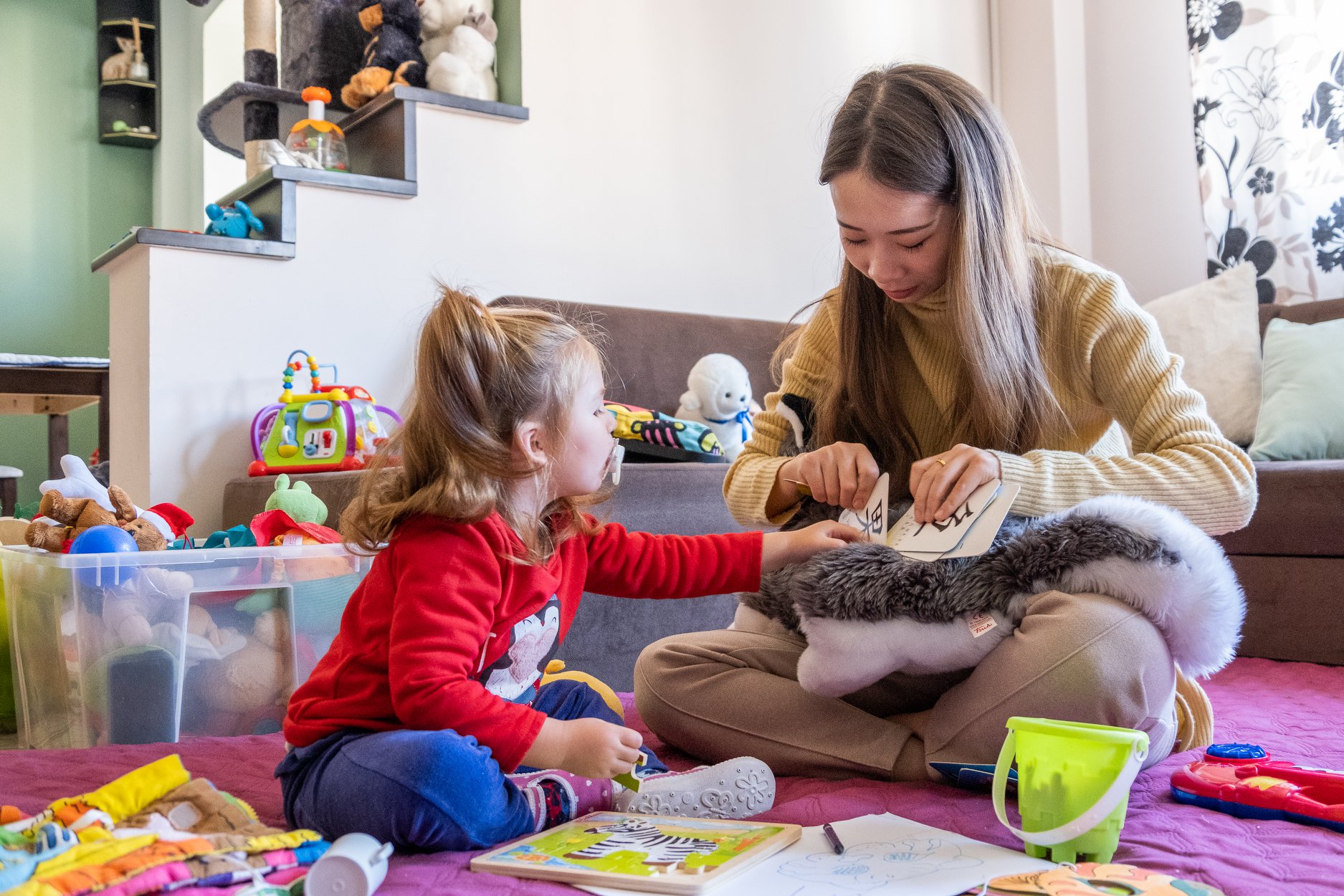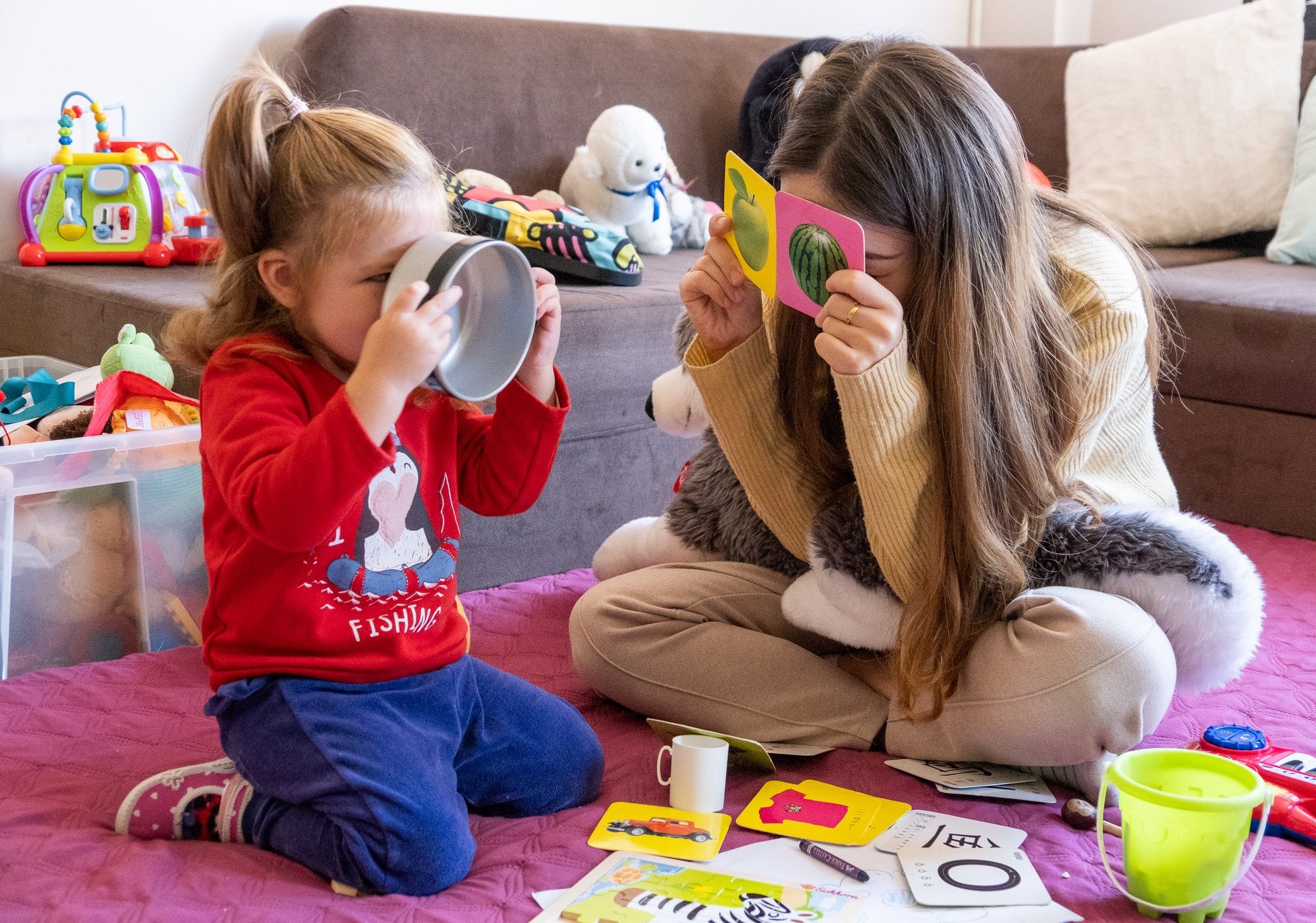 What are they going to learn?
At this early age, the kids are like a blank slate. They learn languages extremely fast. Surprisingly to ones, Chinese language is very easy for the children because its words/syllables are quite simple to be pronounced. According to the age of the kid, our experience shows that the first results are visible after several months.
Where does it take place?
Usually at parents' or teacher`s home