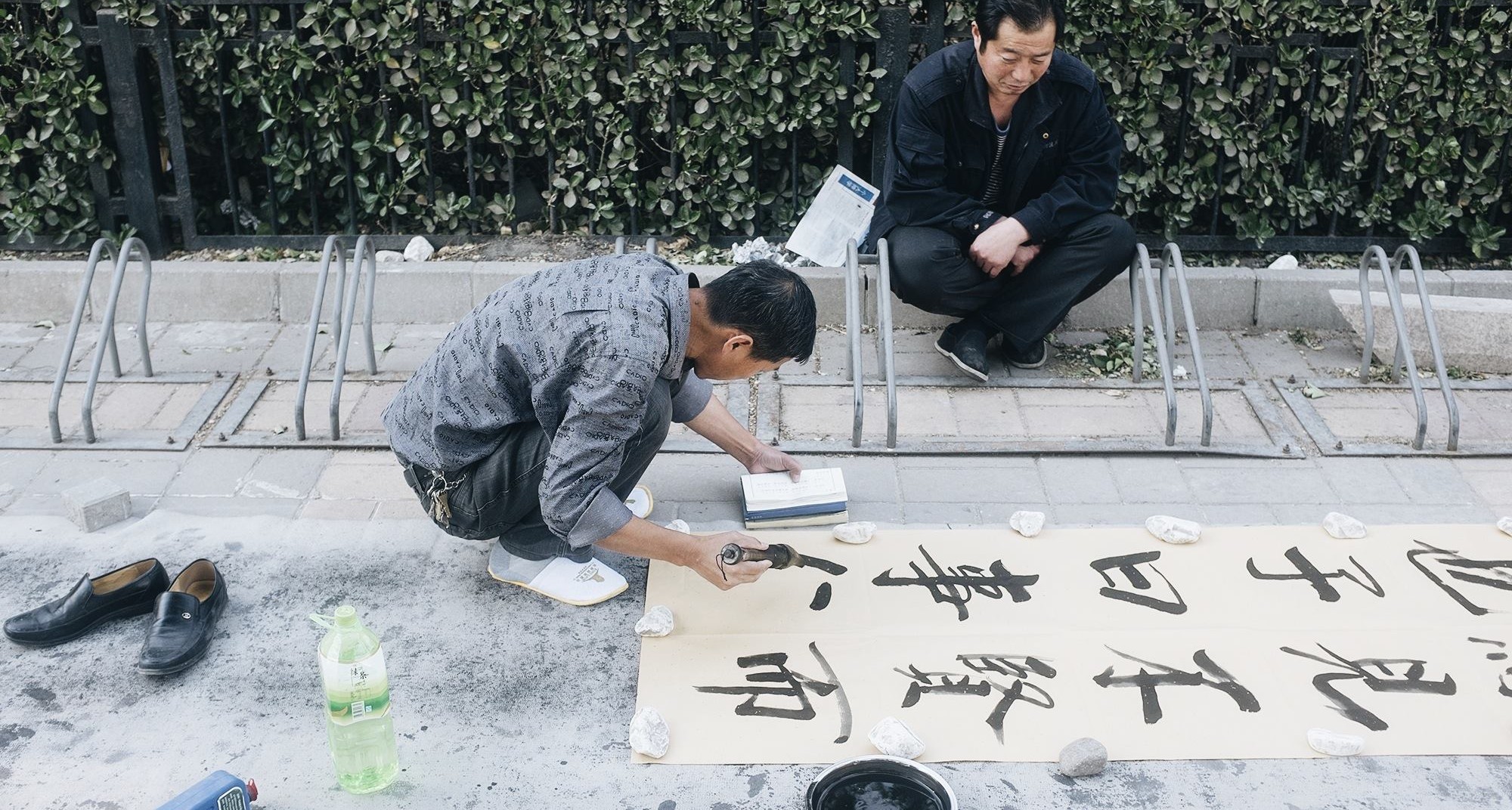 Interactive Chinese workshops for kids
and companies.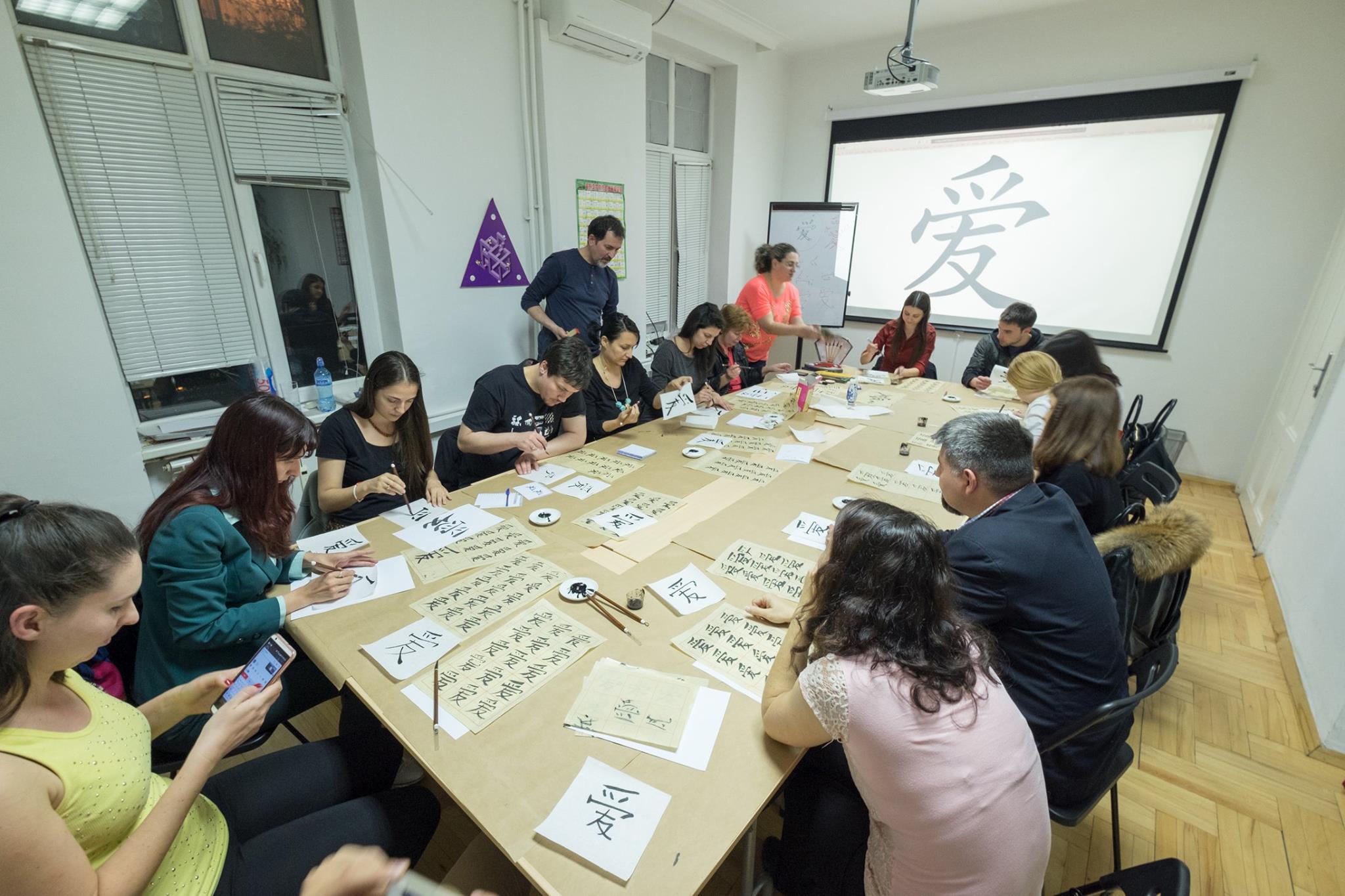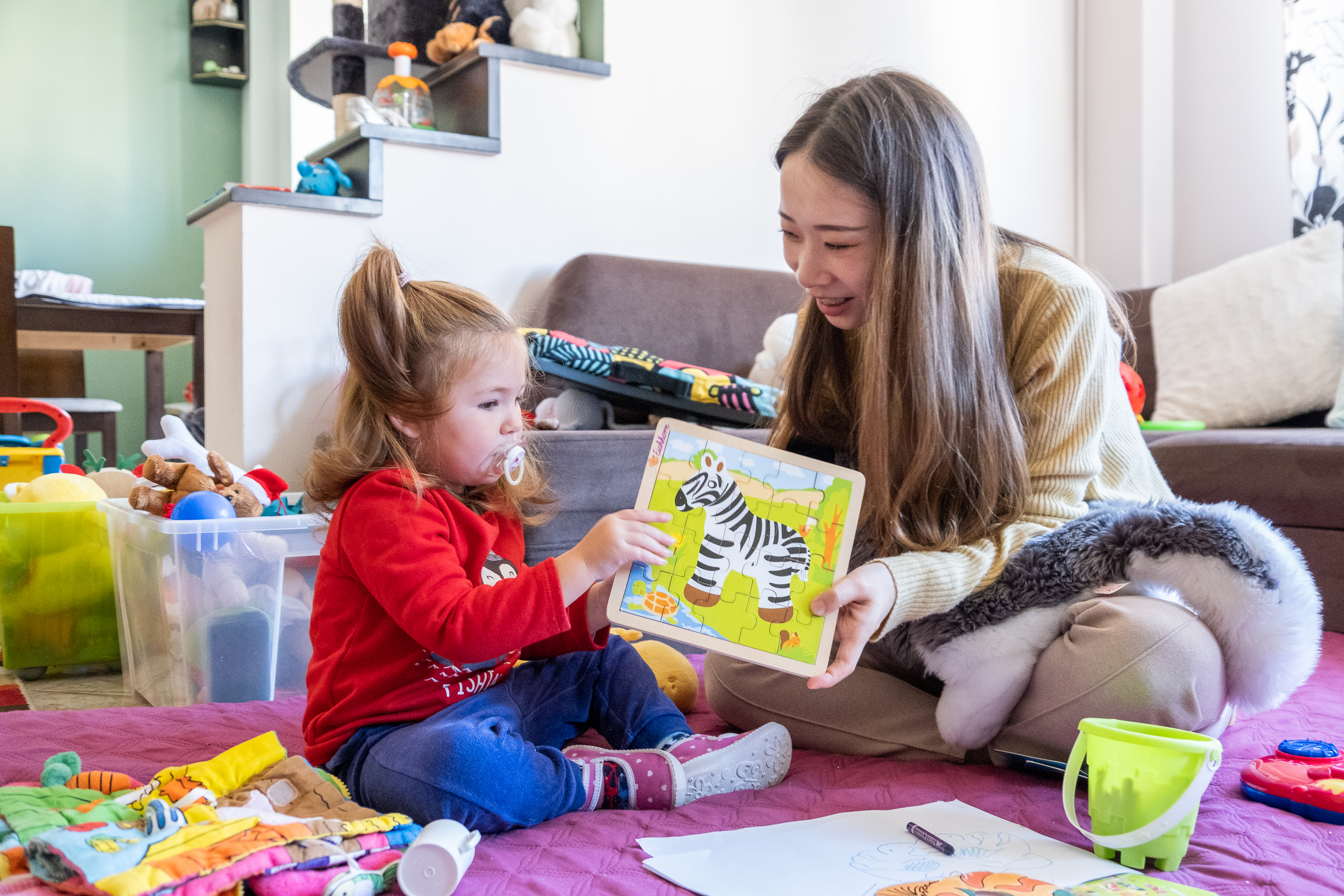 The private baby lessons are carried out by a Native Chinese speaker and are only for toddlers between 1 and 4 years old. The lessons include Chinese stories reading, games, flash card activities, Chinese characters, etc.
Chinese language courses in China
We chose the best language schools in Shanghai, Beijing and Shenzhen in terms of facilities and professional teaching attitude, in order to make your 2-4 weeks Chinese learning experience most efficient.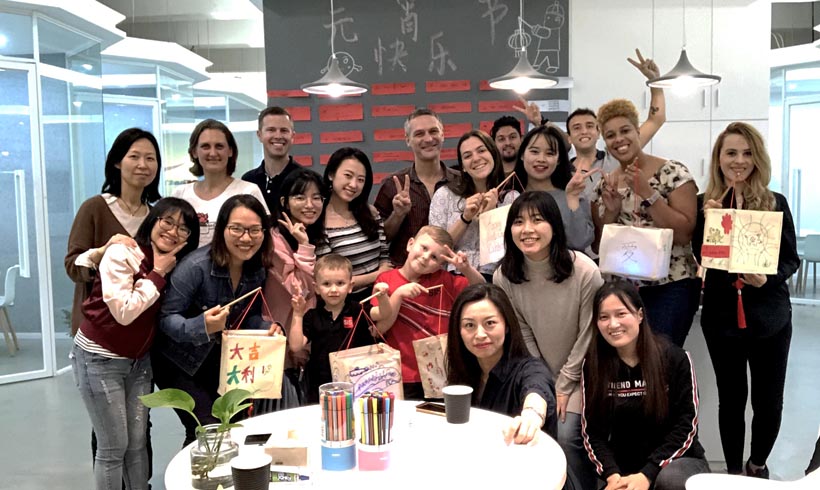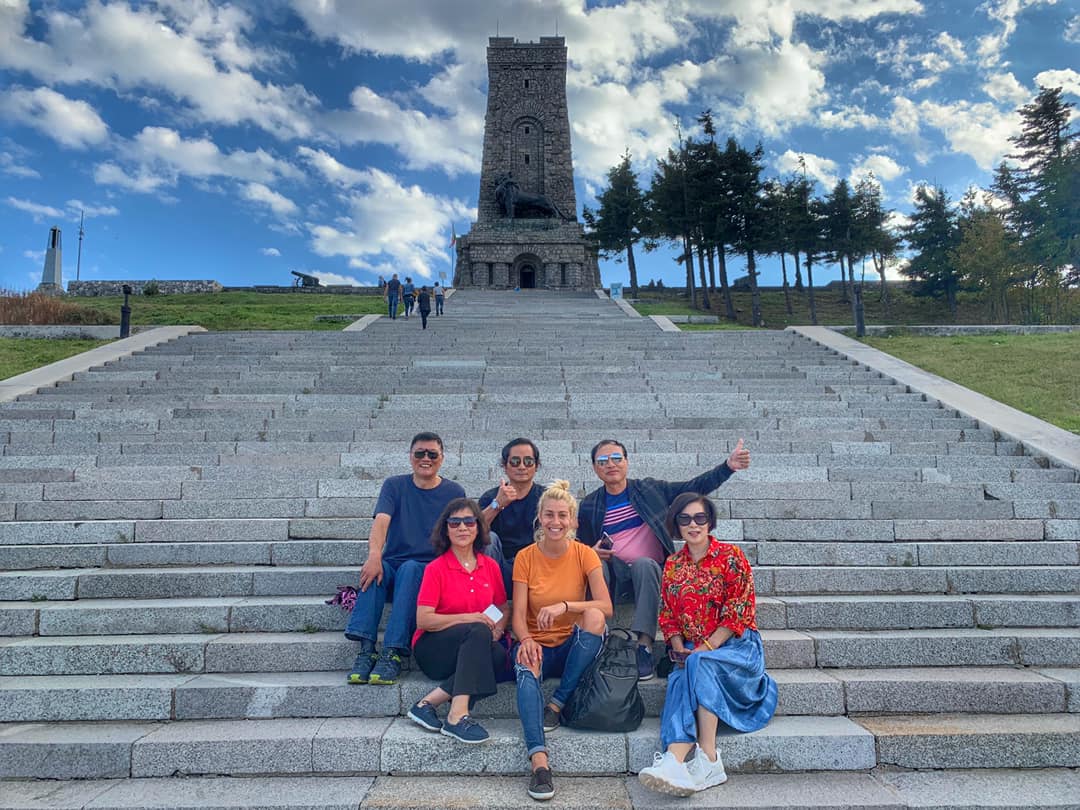 Tour guiding and translations services in Chinese language for Chinese guests visiting Bulgaria and the Balkans countries. Organizing trips to China for Bulgarian tourists.
Spoken and written translations
Translations are provided in both English and Bulgarian to Chinese language.